Welcome to Food Sharing Vegan!
I'm Toni, and food is my love language. 💗 Nothing makes me happier than cooking a spread of sweet and savory treats, inviting people over, and enjoying a meal together.
These easy vegan recipes are delicious enough to share with everyone, even if they're not vegan. It's simply delicious food! In my experience, that's all it takes to make people happy.
Even better – good flavor doesn't have to be complicated. These shareable recipes are vegan made easy. I lean on simple, flavor-packed ingredients and shortcut kitchen tools to create wow-worthy dishes. These recipes are tried and tested by both vegans and non-vegans in my life.
Food Sharing Vegan is a collection of plant-based centerpieces worth gathering around. I can't wait for you to make memories with them too!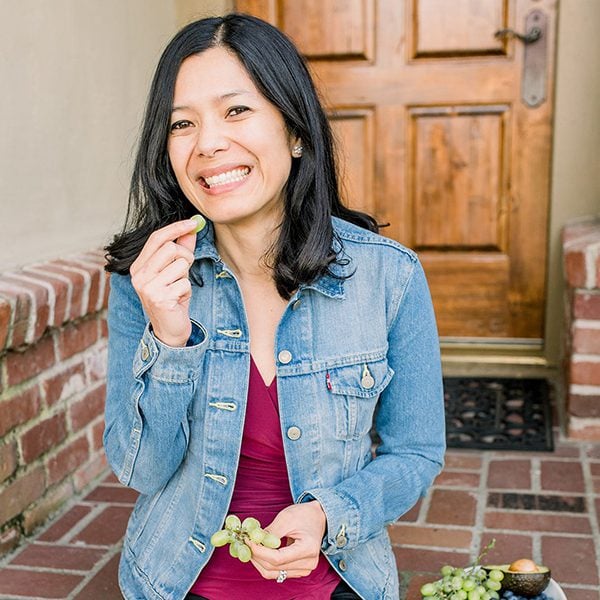 I know what it's like to cook vegan food for an omnivore crowd…
I grew up in a Mexican and Japanese blended family, where food is an expression of love. My family taught me that preparing a meal for someone is a powerful way to say, "I love you."
I was also raised in a meat-centric household that gathered over pork carnitas and sashimi. When I became vegan, sharing meals with my family wasn't quite the same experience.
Instead, I had to convince my family that vegan food is delicious. That wasn't how I wanted to invite people over for dinner.
I learned that people expect vegan food to be bland, boring, and unsatisfying simply because it lacks animal products. But that couldn't be farther from the truth.
With the right ingredients and preparation, vegan food is incredibly flavorful, hearty, and fun to eat. Sometimes it's SO good, people don't even notice they're eating vegan.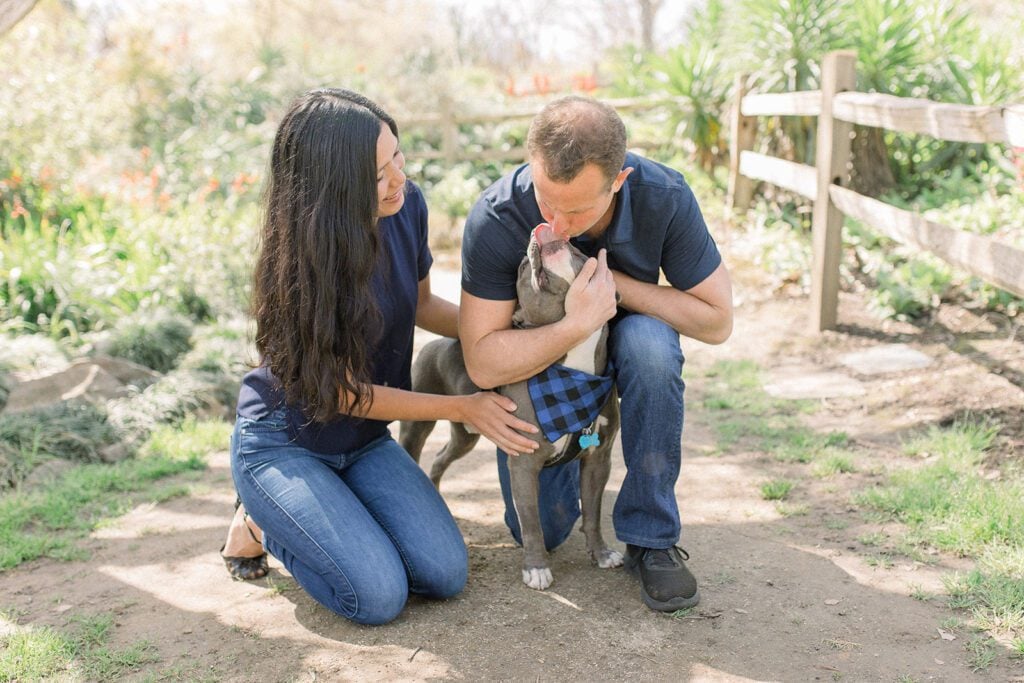 Easy vegan sharing food every crowd will LOVE!
My husband and I sit and eat a home-cooked vegan meal together every day. But as much as we love to cook, what we enjoy most is hosting! It's even more fun to share our food with others.
Everyone in our life – friends, family, neighbors – is not vegan. And yet, when they come over for dinner, they've learned to bring a container to take home leftovers.
It proves that when vegan recipes taste great, everyone will love them. Sharing tasty food is easy.
Our loved ones have learned that animal products do not define a delicious meal. Many of them have told us they could be a vegan too if they ate the way they do at our house.
I'm not on a mission to tell anyone what they can and can't eat. All I want is to share a meal with the people I love and to have everyone reach for seconds.
That's why I created this vegan food blog – so families could gather with each other and have a great dinner, regardless of anyone's diet choices. Food Sharing Vegan is simply about good food.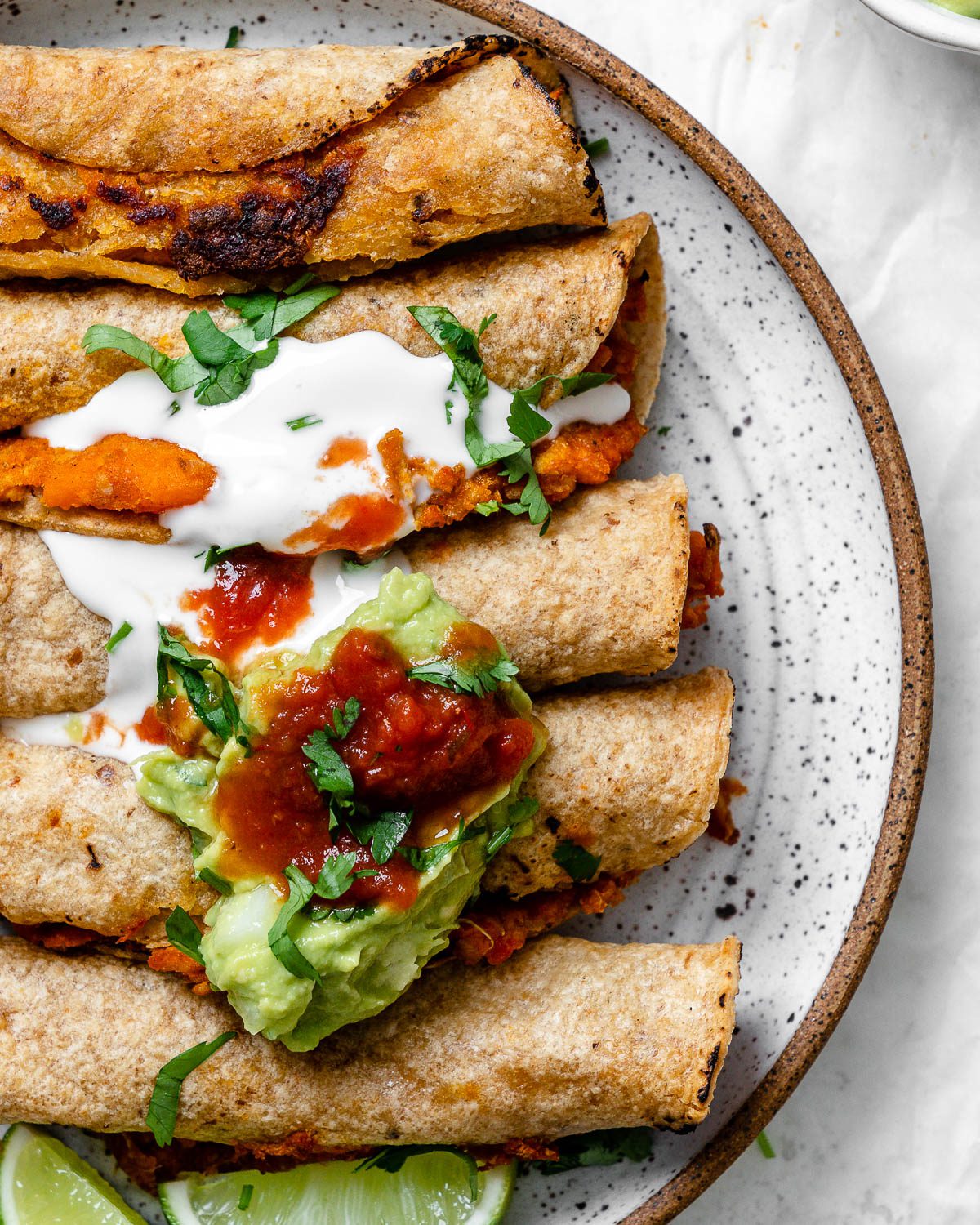 Here at Food Sharing Vegan, you'll find crave-able vegan recipes like…
All these vegan recipes are made with plant-based ingredients free from meat, eggs, and dairy. Most rely on various whole food vegetables, grains, and fruits. For convenience, we also love to embrace high-quality plant-based alternatives available these days. Our collection of Instant Pot and Air Fryer recipes make for quick and easy prep, so you can sit at the table faster.
These tried and true vegan sharing dishes have wowed even the non-vegans in my life. Some of my favorites are…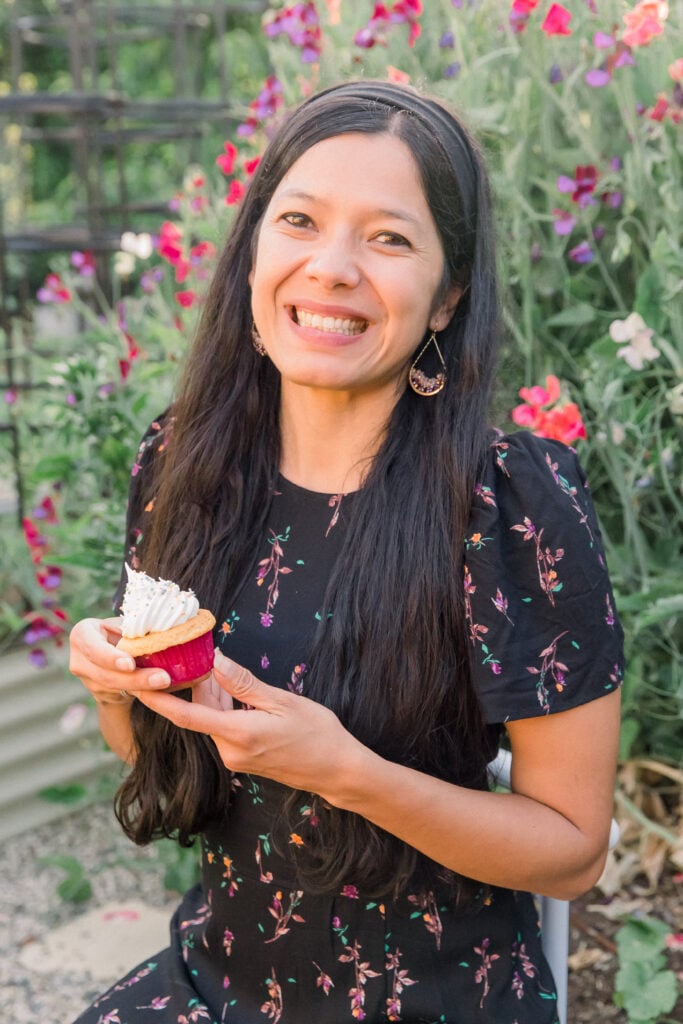 More About Me
I began eating plant-based in high school for health reasons and haven't looked back since. In 2016, I started food blogging to share the homecooked vegan recipes I love. You may recognize me from my other food blog, Plant-Based on a Budget, where I teach people how to add more plant-based meals to their diets without breaking the bank.
I've published three vegan cookbooks – Plant-Based on a Budget, The Friendly Vegan Cookbook, and Plant-Based on a Budget Quick & Easy – the latest of which was a Publisher Weekly Bestseller. You can also find me on the Plant-Powered People podcast or on morning television shows across the country.
I'm so glad you're here! Feel free to connect with me on Instagram so we can stay in touch. I love hearing from you, so let me know how the recipes go in your kitchen.
I hope these recipes create happy moments for you and your loved ones around the table. 💑 It means so much to have you here!